Young people hesitate with acquiring their own place to live
Publikováno 28.02.2016 v 17:41 v kategorii LIVING, přečteno: 44x
There are young people who leave the nest right after finishing the studies. However there are many of those who still prefer cleaned up room, cooked meal and ironed clothes from parents. Even though they have their own income they don't rush into getting their own place to live.
Young living with parents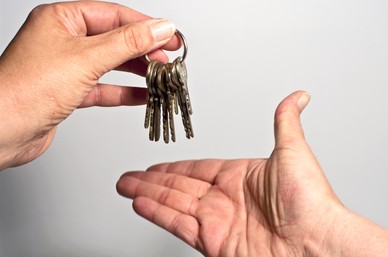 During the last years young Czechs don't seem to rush to leave the home. The reason is surely the comfort offered by parents. Cleaned, cooked, washed and ironed without any work is a great luxury. 
And young people don't like to give this up.In most cases rather men stay at home than women. However about a third of young women between 25 and 30 live with parents. 
Men don't like to cut adrift even after their 30th birthday. Until 35 years of age every third of them lives with parents, which is quite a large number. Wouldn't it be better at this age to look around for advertisements with
apartments for sale
?
Cheap mortgages favor move out
Young Czechs don't want to leave the nest but paradoxically the time favors it. It is the best time to get a mortgage. Average 30 – years – old makes around 30 000 CZK per month.
In this case without any problems they can get a mortgage loan even in case of
Prague apartments
. Despite all of this many young people prefer living with parents.
Estate agencies
warn that the worst thing of the whole situation is a fact that they do this not only because of money but mainly because of their indolence. 
Psychologists beat a retreat and prompt parents not to provide their kids with such luxury. Inability to unshackle from parents might cause great trouble in their future partner life.
How does it look in Europe?
Adults living with their parents are very typical for example in Italy where up to 90 % of 30 – years – old live like this. On the other hand in North Europe young people move out very early.
Sometimes it might happen that crisis or bad financial situation makes young adults after a while of living alone to move back with their parents which is situation of many Greeks.