Are you interested in an apartment from development project?
Publikováno 19.04.2018 v 14:46 v kategorii LIVING, přečteno: 37x
Are you tired of renting? Over time the perpetual insecurity if the owner won't sack you and the idea of giving money to someone else will simply make you think whether your own place to live wouldn't be better. When you decide for one of the new apartments in development project, sharpen your senses. Negotiation with developer doesn't have to be to your advantage. Not every developing company is reliable. Unfortunately bluffers are everywhere and in real estate isn't an exception.

Older or new?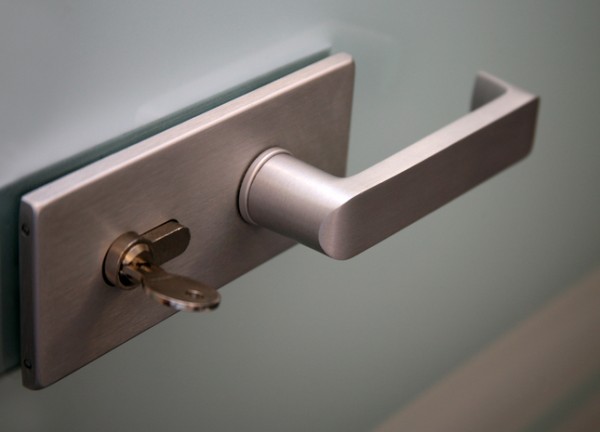 Logically older
Prague living
will be cheaper, even though it always depends on the location and acreage of real estate. You have to keep in mind that you will pay less in the beginning and more in the course of time. Reconstruction and various adjustments will be needed. And everything will cost you.

On the other hand, new apartments mean bigger investment in the beginning but later you won't have to move a finger for many years. And that is worth the thinking. You will purchase older apartment from a private owner however new apartment will be offered by developers. With each of them you will deal differently. They have something in common though – cross - check them thoroughly.

To trust the developer?
Development projects
are not always a bad choice. Moreover they offer new living in places where it isn't possible to get anything else. Their main goal is to make money though and sometimes upon any terms. Crosschecking the company is therefore the first step if you want to purchase an apartment from them.

You should find out how they finance the projects and what other projects have they realized. Also have a look at reviews from their clients. Last but not least find out whom the building and lot belongs to. You could be very unpleasantly surprised. And it definitely isn't a little thing to lose so much money.

When to spring to attention?

If name of the company appears in connection to some cause, you should definitely prick your ears. The same applies to the situation when you don't find anything about the company. Avoid this kind of companies.
On the internet you can find out pretty much about anything, and you should also take a look at land registry.
Real estate agents
are familiar with the market and can help you if you don't feel up to it.